About Us
Welcome to T.O. Sport Rehab and Performance!
Here to Help YOU Move Better!
What We Believe In
At T.O. Sport Rehab and Performance we believe in providing you with an exceptional quality of care to help you achieve your rehabilitation and performance goals! We believe in providing you with personalized, cutting-edge, one-on-one care that exceeds your expectations.
Individualized Care
Each body, injury and performance goal is unique and required an individualized approach. We factor in all the variables, in order to ensure that your plan is tailored to your needs and goals.
Addressing the Root Cause
Through a thorough examination we determine the cause of your injury or performance deficit and develop a comprehensive treatment plan to help your reach your goals! We strive to provide you cutting-edge, evidence-biased, individualized care, with results that are long lasting.
No Gimmicks
The "latest fads" come and go like the seasons. We believe in science! We strive to provide you with solutions that have been researched and proven to work.
Jovana Smoljanić, BScHK, MScHK, MScPT
Founder & Sport Physiotherapist
BScHK, MScHK, MScPT, Dip. Sport PT, RISPT, CGIMS
Jovana is a sport physiotherapist and the founder of T.O. Sport Rehab and Performance. She completed her Bachelor and Master of Science in Human Kinetics at the University of Ottawa, following which she completed her Master of Science in Physical Therapy at Queen's University. She has also completed extensive continuing education in the areas of orthopedics, manual therapy, sports medicine, concussion rehabilitation, acupuncture/IMS and exercise prescription. For a full list of credentials, please see below.
Jovana has a passion for helping people become pain-free and live more active lives. She has a special interest and a wealth of experience in orthopedic and sport injury rehabilitation and prevention, as well as performance optimization. She enjoys working with athletes of all level, for professional and national level athletes to recreational athletes and weekend warriors. Jovana has had the privilege of working with National Sporting Organizations, including Volleyball Canada and Skate Canada, as well as providing physiotherapy coverage for numerous national and international sporting events, such as Canada Games, Volleyball (FIVB) World Championships, Tennis (ITF) Championships, Skate Canada Championships, Badminton (BWF) World Championships, and PGA golf tour events, just to name a few.
Read More
Her passion for the art and science of human movement as it relates to rehabilitation and performance is contagious and seeps into everything that she does. Jovana's research background and commitment to continuing education ensure that she is always current with innovations in the field. She has a wealth of experience as a clinician and team physiotherapies and is committed to providing you with exceptional, evidence-based, individualized world-class care.
 Jovana takes a lot of pride in being a physiotherapist and is very involved in the profession. She is the Co-Chief Editor of Sport Physiotherapy Canada's (SPC) The Review and the Co-Chair of SPC's Congress in 2022. She is also a course instructor and mentor in SPC's credentialing program for those wanting to become Sport Physiotherapists. Jovana is registered and licensed through the Collage of Physiotherapists of Ontario, and is an active member of the Canadian and Ontario Physiotherapy Associations.
 She believes in practicing what she preaches and enjoys an active lifestyle. Jovana is an avid runner, dancer and yoga enthusiast. She enjoys skiing, hiking, and playing multiple recreational sport. In her spare time, she loves to listen to audiobooks and music, cook and spend time with her family and friends.
 Credentials:
Sc. and M.Sc. Human Kinetics
Sc. Physical Therapy
Sport Physiotherapy
Registered International Sport Physiotherapist
Contemporary Medical Acupuncture
Gunn Intramuscular Stimulation (Gunn IMS)
Advanced Manual and Manipulative Therapy – Level 3
Concussion & Post Concussion Rehabilitation
Non-internal Pelvic Floor & Sport Specific Pelvic Floor Rehabilitation
Exercise Physiologist and High Performance Specialist
Functional Release and Functional Range Conditioning
Selective Functional Movement Assessment (SFMA)
Mulligan Techniques
Sport First Responder
Advanced Hip and Shoulder Rehabilitation
 Scientific Publications:
Dervis S., Coombs G. B., Chaseling G. K., Filingeri D., Smoljanić J., Jay O. (2015). A comparison of thermoregulatory responses to exercise between mass-matched groups with large differences in body fat. Journal of Applied Physiology 120 (6), 615-623.
 Smoljanić J., Morris N. B., Dervis S., and Jay O. (2014). Running economy, not aerobic fitness, independently alters thermoregulatory responses during treadmill running. Journal of Applied Physiology, 117 (12), 1451-1459.
 Brosseau, L., Wells, G. A., Tugwell P., Egan M., Dubouloz C-J, Welch V. A., Trafford L., Sredic, D., Pohran, K., Smoljanić, J., et al. (2012). Ottawa Panel evidence-based clinical practice guidelines for patient education in the management of Rheumatoid Arthritis (RA). Health Education Journal, 71(4), 397-451.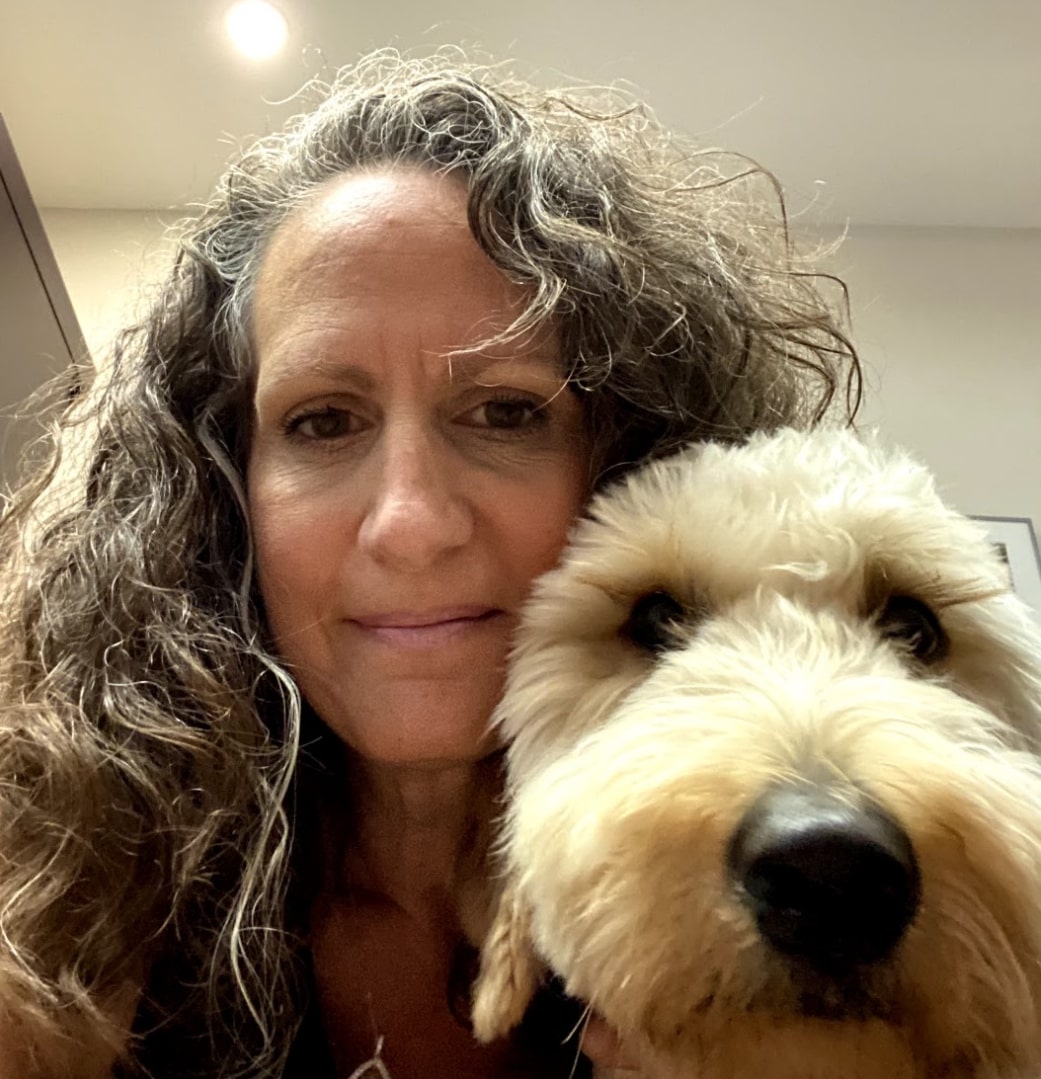 Rhonda Saks
Office Manager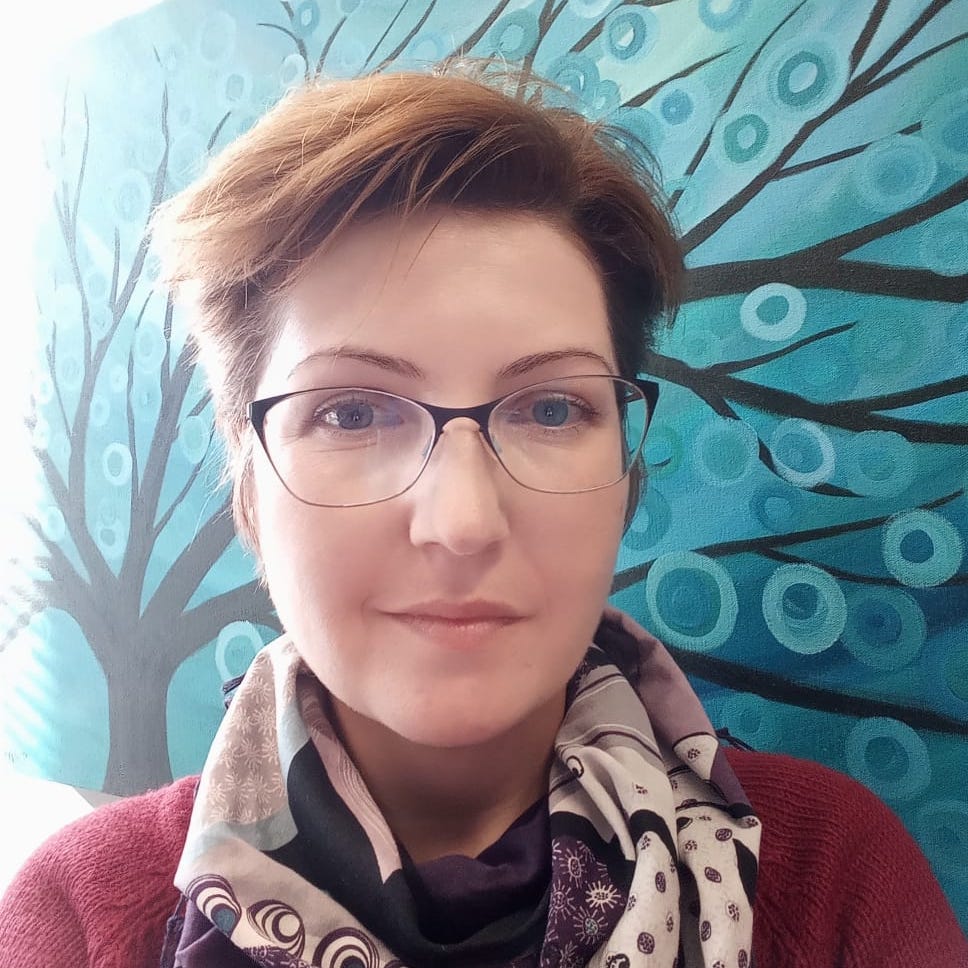 Lyudmila Volynska
Administrative Manager